In my last tutorial I gave a short introduction into Eclipse GLSP and how you can get started with your own Domain specific source model. Eclipse GLSP provides a powerful and rich feature set to solve different kind of problems in the modelling area. Today I would like to show a solution to a not so rare problem in graphical modelling.
In BPMN 2.0 and other modelling languages, elements often have labels outside of the element – e.g a label below an symbol. In BPMN labels are also moveable and can be placed at any position in a diagram even if the label is associated with the symbol: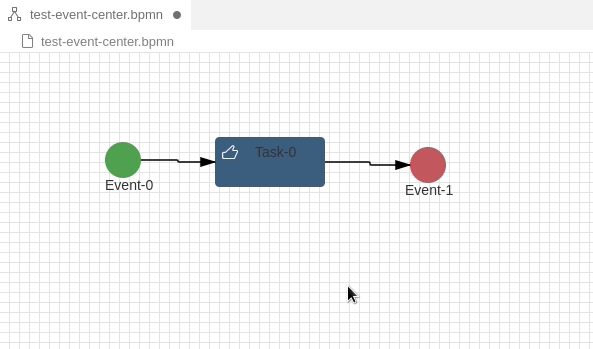 How can this be realised with GLSP? It took me a long time, but the solution is quite simple. Let's assume you have followed my first tutorial creating your GNode Elements out from your source model. In that case you have a GModelFactory creating the GNode elements.
Continue reading

"Eclipse GLSP – Nodes and Moveable Labels"